#CEOVista
A CEO-only gathering that brings a long-term perspective on the people & culture agenda for the future. A #FresEyes perspective from the board room percolates down across the ecosystem.

#FindYourCircle
AT #TechHR 2022, you will have the chance to work with a circle of buddies across two days, a process of exchange, reflection, network, and future exchange beyond #TechHR.
InnovationStudio
Designed around embodied learning principles, #InnovationStudio incorporates practices that allow leaders and teams to learn frameworks, visualize impact, & apply knowledge to the situation at hand.
Asia's Largest #HRStart-up Program
#FreshEyes in innovation in the HR Tech space, meet the founders, the investors & the trailblazers in the HR start-up ecosystem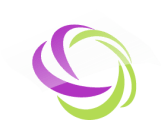 #TechHR #StudyTours are Back!
We are back with Exclusive Virtual Study Tours of SEA's most progressive organizations, where they showcase their innovative approaches, best practices, cutting-edge technologies and tech adoption in this post-pandemic world.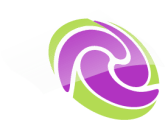 #NightFest & #RemoteAfterParty
Mingle, network, and unwind to create space for innovation, energy & fun. After all, #FreshEyes is also about investing in yourself and your social well-being.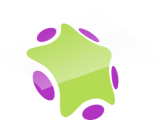 #TheExperience
Interact with sophisticated technologies such as artificial intelligence, digital collaborative platforms, and augmented reality to envision how they can be integrated into your business. Get to know more about these tools to design a unique #experience for your workforce.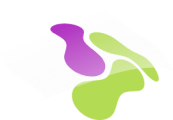 #Ideas4TheFuture
Asia's largest exhibition brings together the most comprehensive opportunity to meet, learn and exchange notes with the most progressive players in our space. #FreshEyes in partnerships, collaboration & network effects.